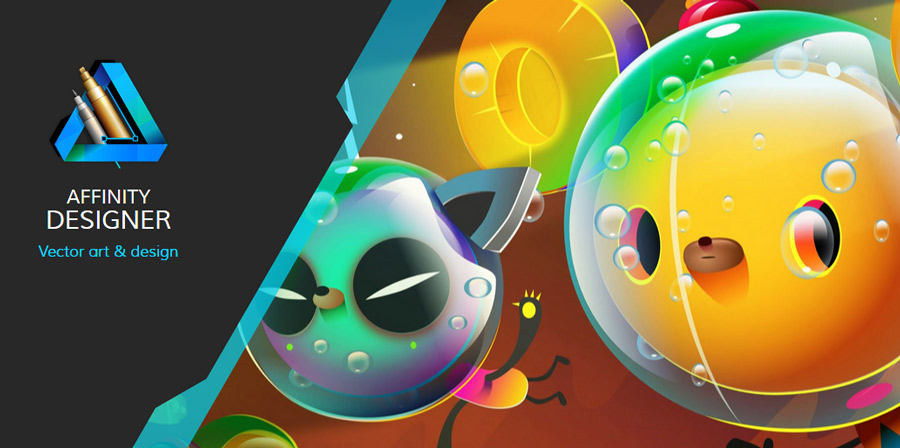 Impressive looking vector design software by Affinity Software. Cost looks to be $50 (Oct.2014), no subscription needed (take that Adobe!) and updates will be offered for FREE. But just how good is it? Well it LOOKS awesome, though I can't test it out as I use a PC. Yes, it's Mac only right now.
I'll admit there an awful lot of good points mentioned on their site. In fact, I can't think of anything that stands out at first glance that might be missing for my regular work-flow. Their site elaborates further on:
Total PSD compatibility (not just importing, but their claim is collaboration with Photoshop users) as well as full support for AI, PDF and SVG.
Filter effects
Super smooth gradients
Raster effects and brushes
Exporting multi-artboards and Retina support
Live pixel preview
All the blend modes and layer adjustments your used to, and more
I'm certainly not going to be able to showcase their software better than they are, so watch the video below (which I very much enjoyed), and then visit their site at affinity.serif.com if you're interested in learning more.
I also looked up the music used for the video and it's here available on the Free Music Archive. You can even download the whole album free on the same site here: freemusicarchive.org/music/Los_macuanos/