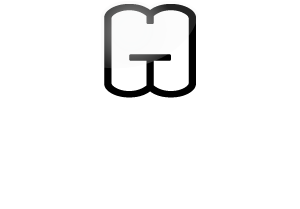 GRAPHIC DESIGN | WEBSITES
Beautiful Graphic Design and Online Solutions for Your Business

Websites Packed with Powerful Features and Benefits

Beautifully Designed
Our focus is on creating clean and professional websites which are visually appealing and highly functional to represent your business in the best possible light.

User Friendly Editing
We build websites on WordPress, a robust platform used on more than 20% of websites in the world. WordPress is easy to use as it is powerful, making simple edits a breeze.

Website Security
We go the extra mile to lock down your website against hackers. By using only top of the line tools and resources we minimize risks and keeps your website safe and secure.

Modern & Future Proof
Websites we build are responsive, meaning they adjust their layouts to look great on mobile devices, tablets, desktop computers and whatever might be next.
Graphic Design • Print Publishing • Logos & Branding • Websites

The Gabriola Health and Wellness Collaborative engaged Gabriola Graphics to provide design support for the inaugural Gabriola Health Report. The report contained complex statistical information which Kevan translated into graphics that made the report accessible and enjoyable for all audiences to read. Kevan's advice about process resulted in the most efficient use of project team members time. It was a great pleasure working with Kevan: he is highly professional, flexible and creative. I look forward to working with Kevan on the next edition.
Dyan Dunsmoor-Farley, Gabriola Health & Wellness Collaborative (GHWC)


The branding work for our logo, shirts, vehicle decals and business cards was awesome. I can definitely see why Gabriola Graphics was recommended to me. The entire process couldn't have gone better or easier.
Andrew Defriend, Owner Goat Electrical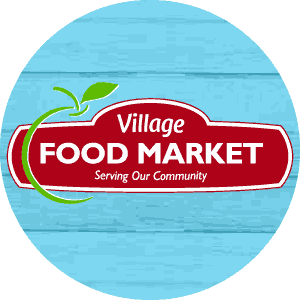 Working with Kevan is a pleasure. He is creative, professional, knowledgeable, and produces great results. I really appreciate his ability to create a cohesive look for our store helping us with everything from signage to creating and maintaining an on-line presence.
Jane Krul, Owner, Village Food Market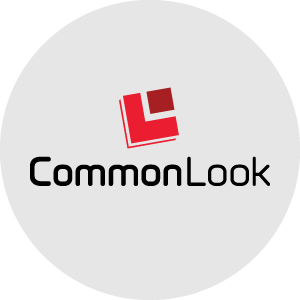 Kevan was wonderful to work with and made the process of re-branding a breeze. He provided flexible, fast delivery when we needed new marketing collateral in a pinch, and gave plenty of variations. I would highly recommend him to anyone looking for quality design services!
Adrian Coughtry, Market Lead, CommonLook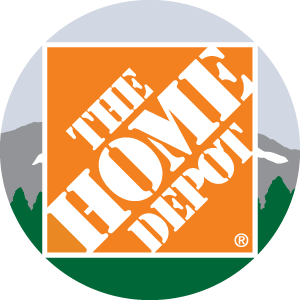 Kevan was quick to respond to my initial inquiry and had the first round of options available for me to review within hours. He refined each batch of logos until we landed on the perfect one. All said and done we went from start to finish in less than three business days.
We'll be reaching out to him in the future for additional projects as we look to build our facility's brand and recognize our team.
Ian Phelps, General Manager, The Home Depot RDC 5639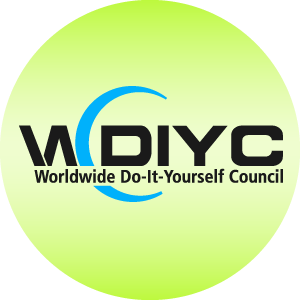 Gabriola Graphics were solely responsible for the creation, layout and design for two of our web sites, all we needed to do was supply text. Since then I have emailed Kevan on numerous occasions to make changes and up-date content. Without exception this is done within a couple of days, and often within a couple of hours.
Kevan's knowledge, talent and reliable service in addition to reasonable costs means that I have no reservations in recommending his services.
Jayne Seagrave, President, Wordwide DIY Council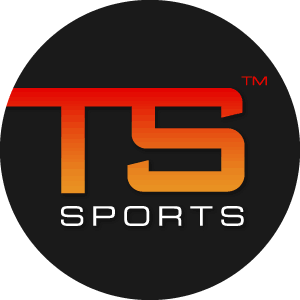 Gabriola Graphics is easily one of the best design experiences I've had in a long time. Kevan's work is always reflective of our needs, and his website and logo designs they create for us are always wonderful. Whether the project has strict or loose guidelines, their ability to balance these guidelines with a healthy dose of creativity is fantastic.
Many times, it feels like Kevan knows what our clients are looking for better than even they can articulate.
Ryan Epp, Tiger Six Sports Management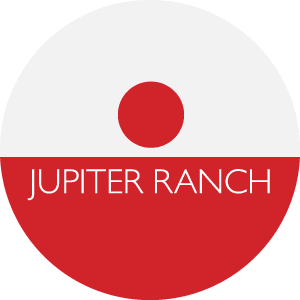 Working with Gabriola Graphics always resulted in superb, sharp and vibrant designs. I was always presented with many design options, and Kevan always exceeded my expectations.
He understands deadlines, is a fast pace thinker, can problem solve, work at the speed of light, and always maintain high standards. Combining all those qualities has saved me lots of money on each project. I highly recommend Gabriola Graphics.
Sylvie Milman, Jupiter Ranch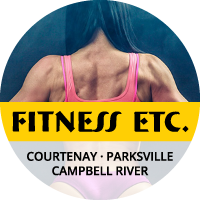 Kevan has designed my company logo, ads, posters, in-store product sheets as well as custom graphics and logos for my sports teams. I highly recommend Gabriola Graphics and have been very pleased with Kevan's work, promptness and expertise.
Chad Braithwaite, Owner, Fitness Etc.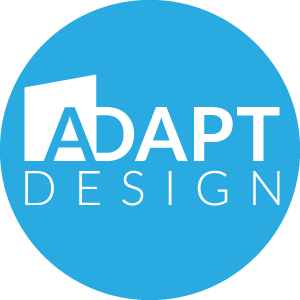 Kevan was fantastic to work with. His attention to detail, professionalism, speed and creativity were all top notch.
I would highly recommend Kevan and Gabriola Graphics to anyone
Josh Collins, Adapt Design